SMS Testing Platform
Bulk SMS Gateway
Our SMS test number platform allows our customers to check SMS delivery and features of their routes. We also provide high-quality bulk SMS services with global coverage.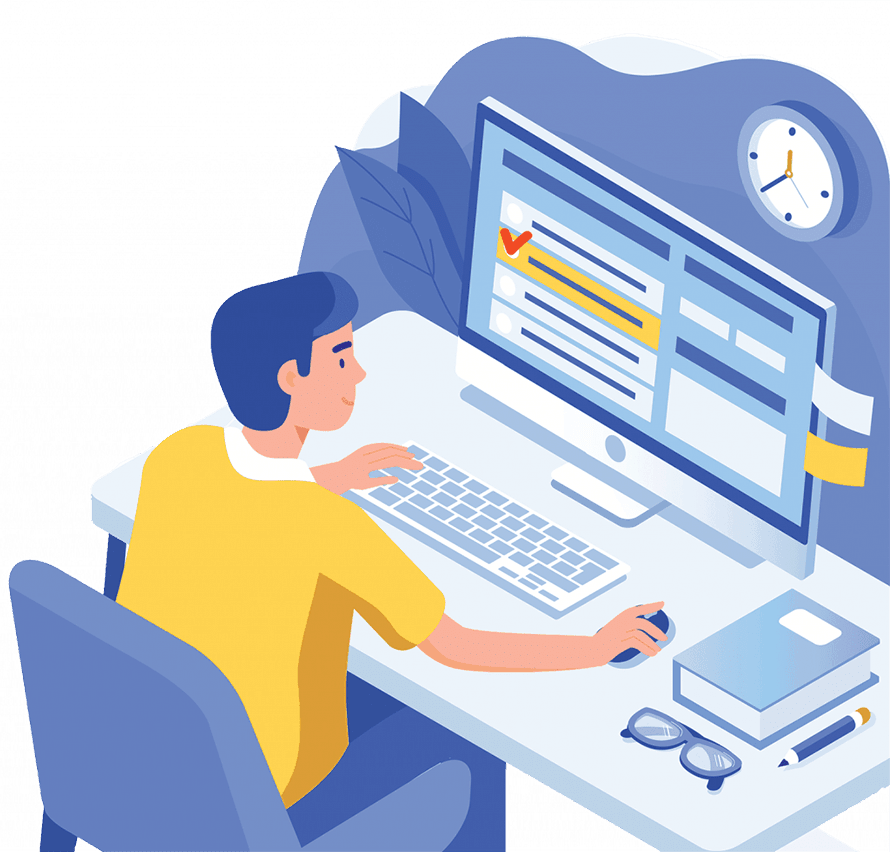 SMS testing platform with 12000+ real test numbers
Full end-to-end SMS delivery testing service allows you to identify
Fake DLRs, Sender ID, Content, SMSC, PDU, UDH, latency, delivery to ported numbers and more by sending sms test to real, local handset test numbers.
Read more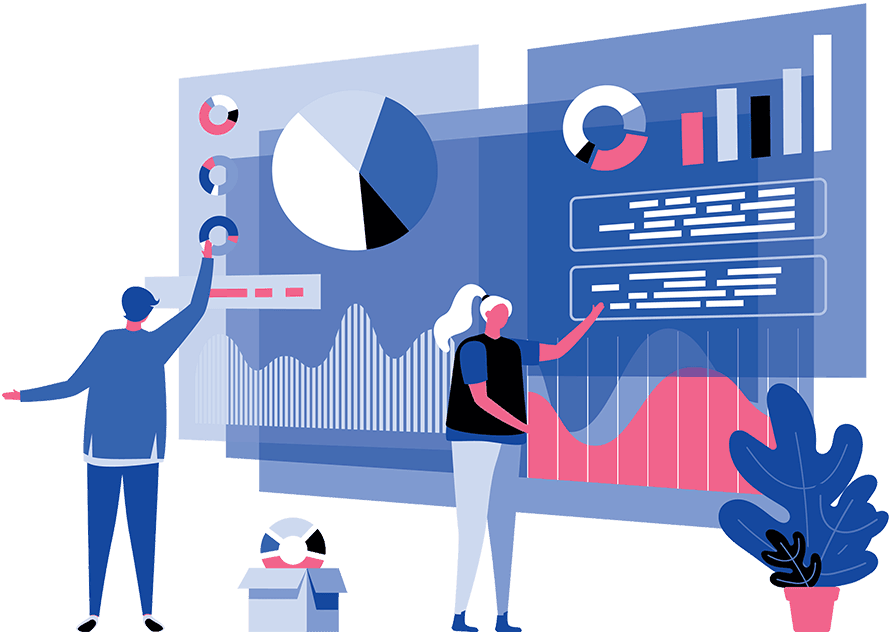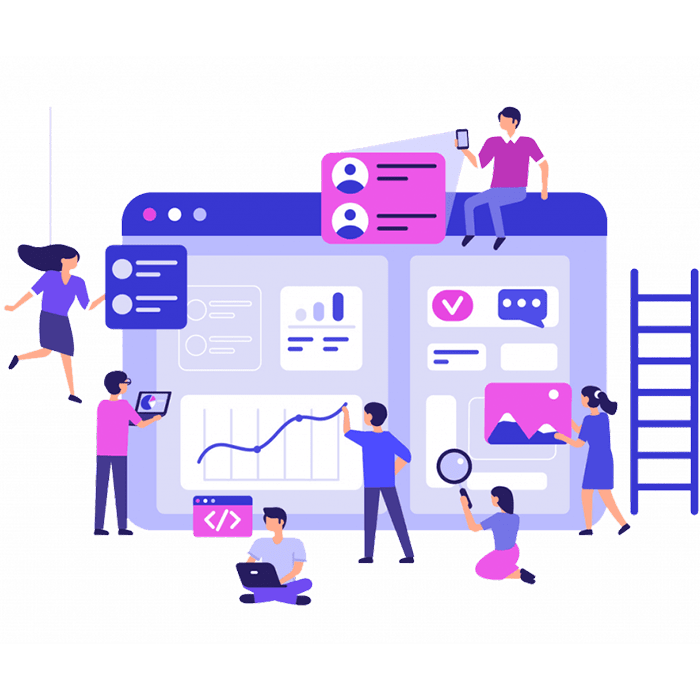 Bulk SMS Gateway
Integrate and send Bulk SMS and A2P messages via our SMS Gateway worldwide. We provide you with superior quality SMS delivery at a reasonable price.
Read More