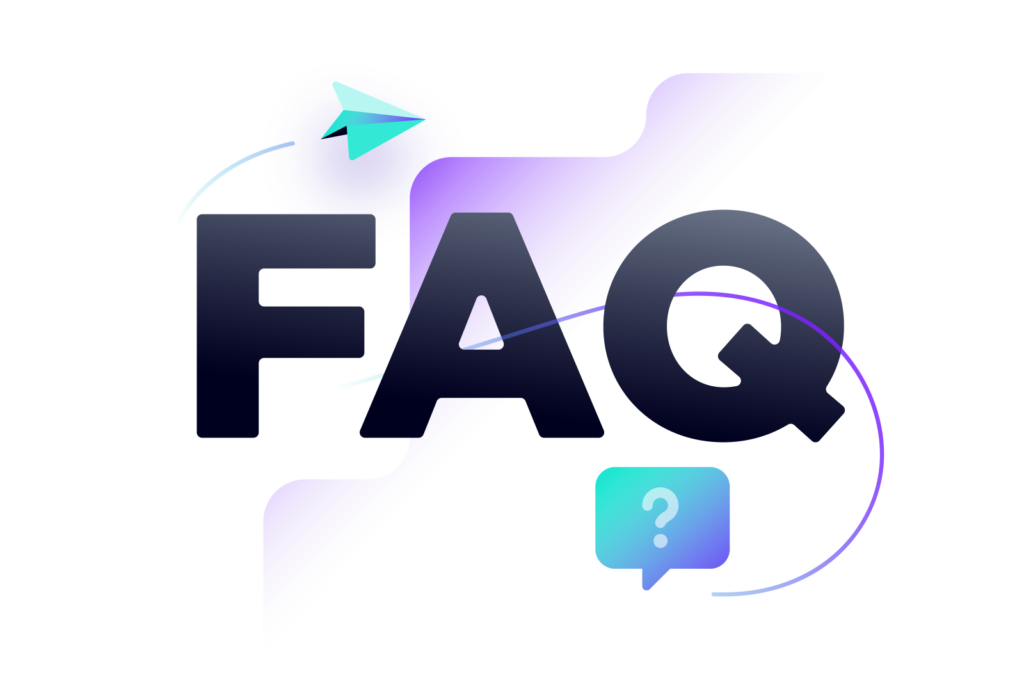 Have a question? We've got you covered!
Below are the most frequently asked questions about test numbers, SMS testing and TelQ SMS testing platform answered by our team. Please don't hesitate to contact us if you can't find an answer to your question.
Any questions?
Check out the FAQs
Got questions? We've got answers. You can also contact our support center.
We have more than 10000 live test numbers placed in their home countries. They're real SIM cards placed in handsets that have our software installed on them. This software helps us detect actual
delivery of the tests.
Yes, our coverage includes a significant number of ported test numbers.
No, the test numbers are placed in their home countries.
Of course! We're happy to offer a free plan to anyone who wants to try our service.
No, the test numbers can be tested 24/7
We forbid escalation of test numbers to suppliers especially in case of Fake DLRs as this would only increase the chances of your supplier whitelisting those test numbers.
You can, but we won't be able to retrieve the receipt confirmation if your phone does not have our software installed on it.
We automatically disable our test numbers if we notice they are not working well. We also try to get as many fresh test numbers as possible in order to avoid whitelisting.
We ping our test numbers every 5 minutes and update our coverage in the UI accordingly. We also encourage you to inform us about the destinations we're missing as we're constantly working on expanding our coverage.
Please register for a demo account and we'll get in touch with you.
You can use our platform without integration or you can connect to our platform via SMPP or REST API.
We strongly advise you to connect from our platform to yours and to route to your suppliers from your platform. If you connect directly to your suppliers from our platform, our quality checks will be easy to spot and the test numbers will get whitelisted. This will make the test results irrelevant and force us to replace test numbers more often, thus increasing our costs which will result in an increase of price charged per test.
For high monthly test volumes, please get in touch with our sales department to discuss personalised pricing.
Yes, our platform includes a Scheduler if you are integrated with us via SMPP.
Yes, you can create as many sub-accounts as you need. One company can only have one main admin account, but there is no limit to the number of sub-accounts. You can also control the visibility of tests for the sub-accounts: either to see only their own tests or all of the company's account tests.
Live Number Testing is used exclusively when you are integrated with us via SMPP, and Manual Testing is used without integration or for REST API integration.
Yes, we support UDH testing.
Yes, you can link as many suppliers as you wish to one SMPP bind. You may use a Service Type or TLV parameter as the unique identifier.
Yes, just get in touch with our sales team and we can set up a call.