SMS Test Numbers & Coverage
TelQ provides the widest SMS testing coverage in the world with 12000+ constantly available real test numbers, which cover 1500+ Mobile Network Operators worldwide.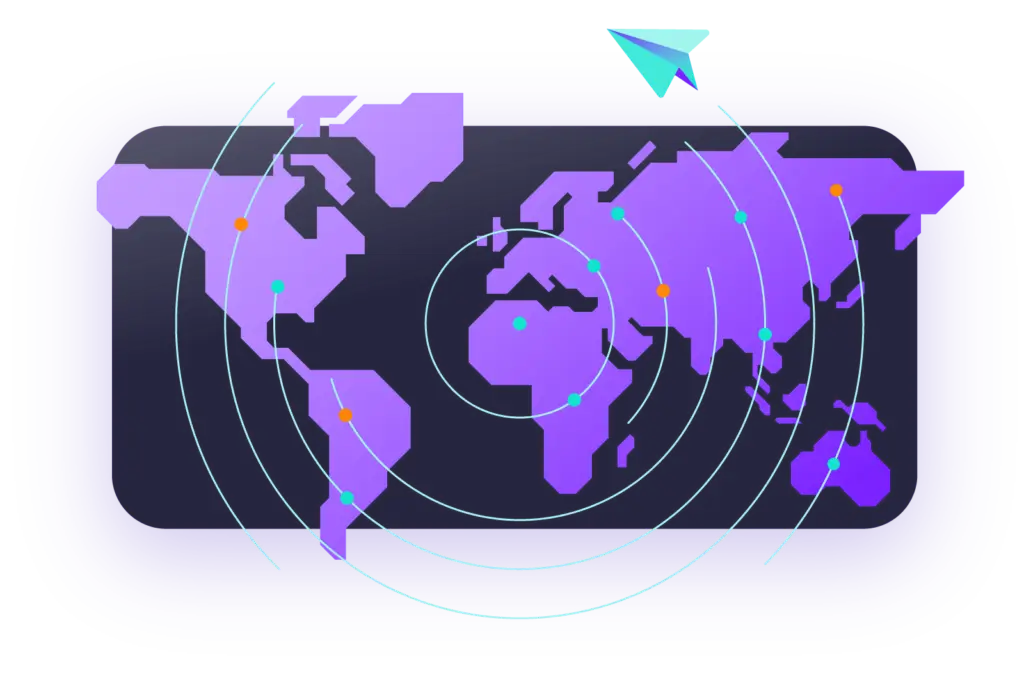 Facts about our SMS test numbers and coverage
Based on our algorithms, our database has one of the most frequently changed test numbers on the market, minimizing the possibility of whitelisting. 12000+ real handsets from our global community are at your disposal with our SMS quality assurance tool.
SMS Test Number Coverage​
Explore SMS testing tool features