Mobile Number Portability map
Interactive MNP map, sorted by the implementation date. We do our best to keep this map updated and for it to serve as a useful reference tool for our industry colleagues.

Please don't hesitate to contact us if you find any mistakes or if something is not up to date.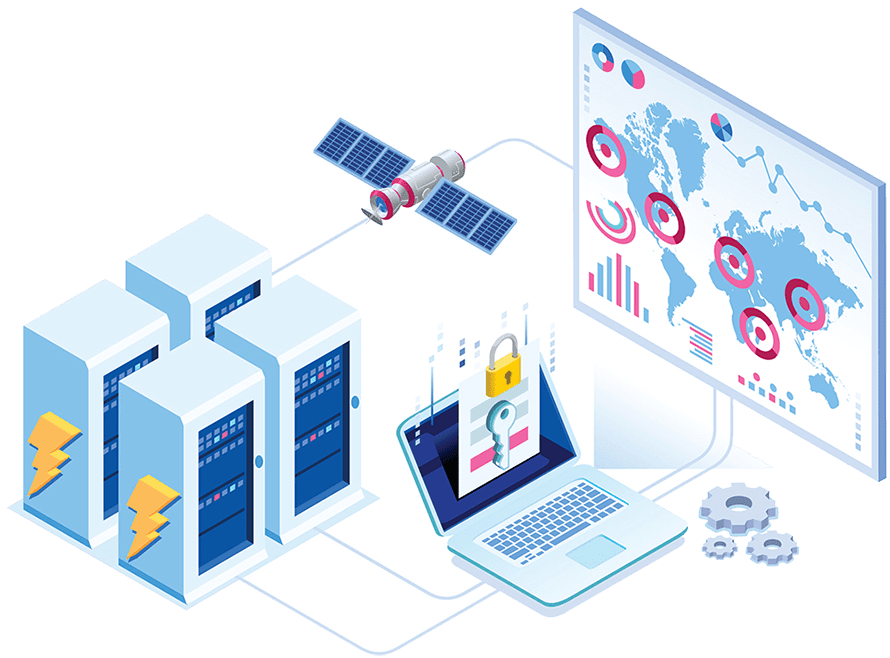 Countries with MNP
| | | | | | |
| --- | --- | --- | --- | --- | --- |
| United Kingdom 1999 | France 2003 | Estonia 2005 | Brazil 2008 | Peru 2010 | Russia 2013 |
| Netherlands 1999 | Greece 2003 | Malta 2005 | Bulgaria 2008 | Thailand 2010 | Armenia 2014 |
| Hong Kong 1999 | Ireland 2003 | Croatia 2006 | Egypt 2008 | Colombia 2011 | Azerbaijan 2014 |
| Spain 2000 | USA 2003 | Czech Republic 2006 | Macedonia 2008 | Georgia 2011 | Honduras 2014 |
| Switzerland 2000 | Cyprus 2004 | Japan 2006 | Malaysia 2008 | Ghana 2011 | Kazakhstan 2015 |
| Australia 2001 | Austria 2004 | Oman 2006 | Mexico 2008 | Bahrain 2011 | El Salvador 2015 |
| Norway 2001 | Hungary 2004 | Poland 2006 | Romania 2008 | India 2011 | Senegal 2015 |
| Sweden 2001 | Iceland 2004 | Saudi Arabia 2006 | Singapore 2008 | Kenya 2011 | Maldives 2016 |
| Denmark 2001 | Lithuania 2004 | South Africa 2006 | Turkey 2008 | Serbia 2011 | Iran 2016 |
| Belgium 2002 | Slovakia 2004 | New Zealand 2007 | Dominican Republic 2009 | Belarus 2012 | Tanzania 2017 |
| Germany 2002 | South Korea 2004 | Canada 2007 | Ecuador 2009 | Chile 2012 | Bangladesh 2018 |
| Italy 2002 | Luxembourg 2005 | Israel 2007 | Albania 2010 | Kuwait 2013 | Morocco 2018 |
| Portugal 2002 | Slovenia 2005 | Latvia 2007 | Argentina 2010 | Moldova 2013 | Ukraine 2019 |
| Finland 2003 | Taiwan 2005 | Pakistan 2007 | Jordan 2010 | Nigeria 2013 | Philippines 2019 |
| | | | | | Vietnam 2019 |
| | | | | | |
| | | | | | |