Bulk SMS Gateway
TelQ provides highly reliable A2P bulk SMS routes to deliver your SMS traffic internationally. Our SMS quality-testing capabilities allow us to give you top-quality service.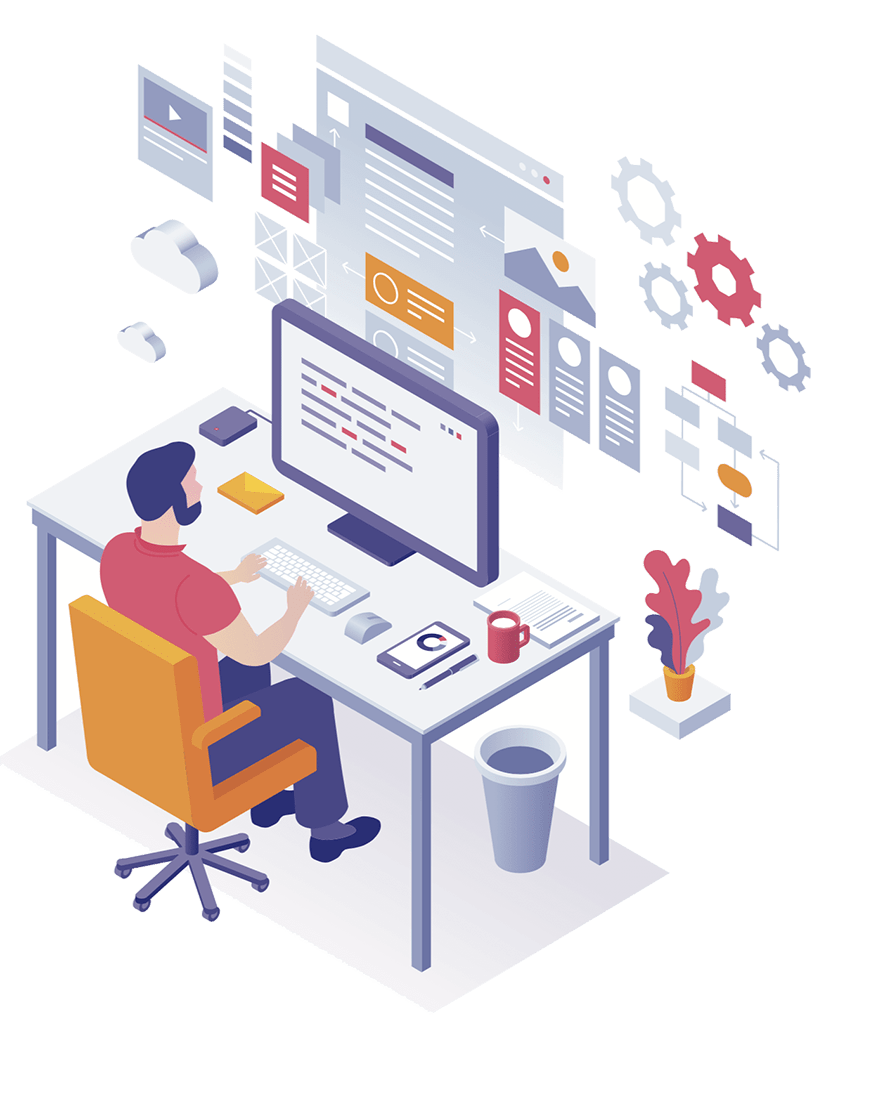 Bulk SMS Gateway features
---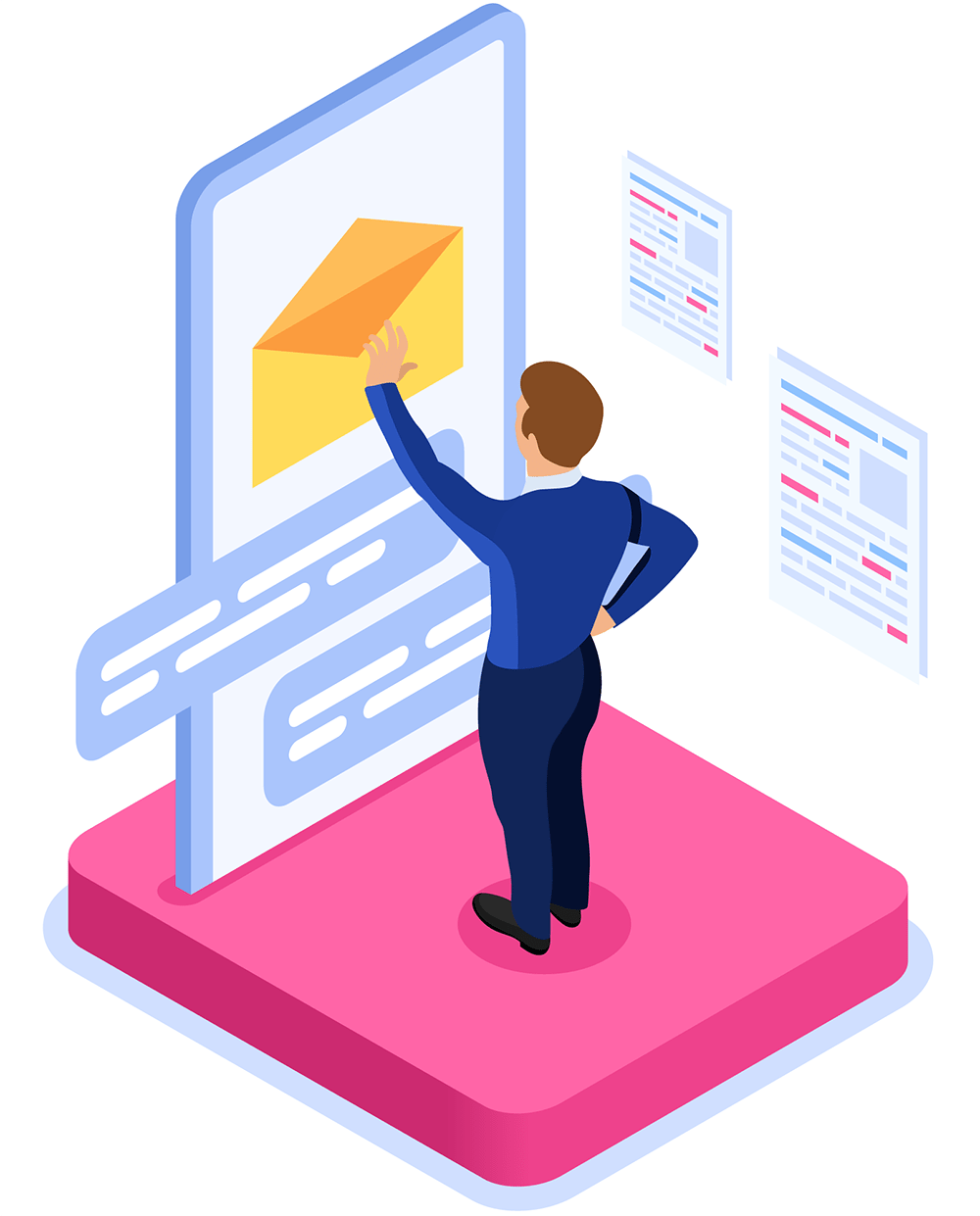 High delivery quality
We put SMS delivery quality at the top of our priorities. Our aim is to provide the best-quality service to all of our users across the globe. We avoid using any low-quality suppliers in our routing.
SMPP API integration
Integrate and send Bulk SMS and A2P messages via our SMS Gateway worldwide. We support easy SMPP integration which enables us to handle extremely high volumes of SMS traffic.
HTTP API integration
We also support REST API and HTTP SMS Gateway integration. It's easy to implement and useful for users who don't send large volumes of SMS traffic and would like to integrate quickly.
Automatic quality monitoring
We constantly monitor the quality of delivery of our SMS routes through our own leading SMS quality assurance platform with global test number coverage.
Global coverage
We provide global coverage to 180+ countries which allows you to deliver your A2P Bulk SMS almost everywhere in the world.
Free set-up
Set up is completely free — there are no hidden costs, required subscriptions or commitments. We believe in a pay-as-you-go approach.
Use cases for your business with our Bulk SMS Gateway:
Integrate with CRM systems
Send phone number verification codes
Implement Two-Factor-Authentication (2FA)
Announce sales, discounts and special offers
Remind your customers about planned travelling or events
Notifications about package or purchase delivery status
Announce new products and services
Send scheduled alerts and notifications.
Would you like to learn more about our SMS Gateway prices?
Sign Up now