1. Use content that resembles live traffic
Content to use:
To receive precise test results, always strive to make the SMS look like a transactional message – OTP, login codes, balance info or any other live traffic that you usually terminate.
Content to avoid:
Choosing words such as testing, test or their translations may reveal to the vendors your intention to perform quality checks and may result in your content being whitelisted.
---
2. Configure SMPP connection properly
An SMPP bind is created between client and TelQ, and not directly between TelQ and vendors. 
This way, the vendor will not be able to easily recognise that the client is performing quality checks.
The routing is done on the side of the client, while TelQ SMS Testing Platform remains hidden. 
Pro tip: Avoid triggering the scheduled campaigns every day at the same hour as your testing traffic will be less likely spotted.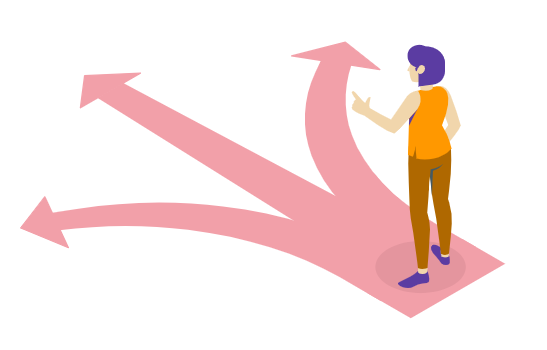 ---
 3. Never escalate test numbers 
If a problem is detected on a route, client must avoid escalation of the test numbers to the vendor, as this can result in the test number whitelisting.
If you wish to escalate a problem on the route, choose any number from your live traffic to escalate instead of the test number itself.
TelQ is trying to keep the pool of test numbers healthy, so that the clients always receive reliable test results.
---
4. Set up alerts to detect fake delivery
In Live Number Testing user can set up scheduled tasks and email alerts that would notify them in case of fake delivery or changed SMS features (manipulated senderID and content). 
Rules for alerts can be set up in various combinations and sent to multiple email addresses to help the users stay on top of all the irregularities on the tested routes.
---
Contact us to learn more: [email protected]